IN MEMORIAM CARLOS MARÍN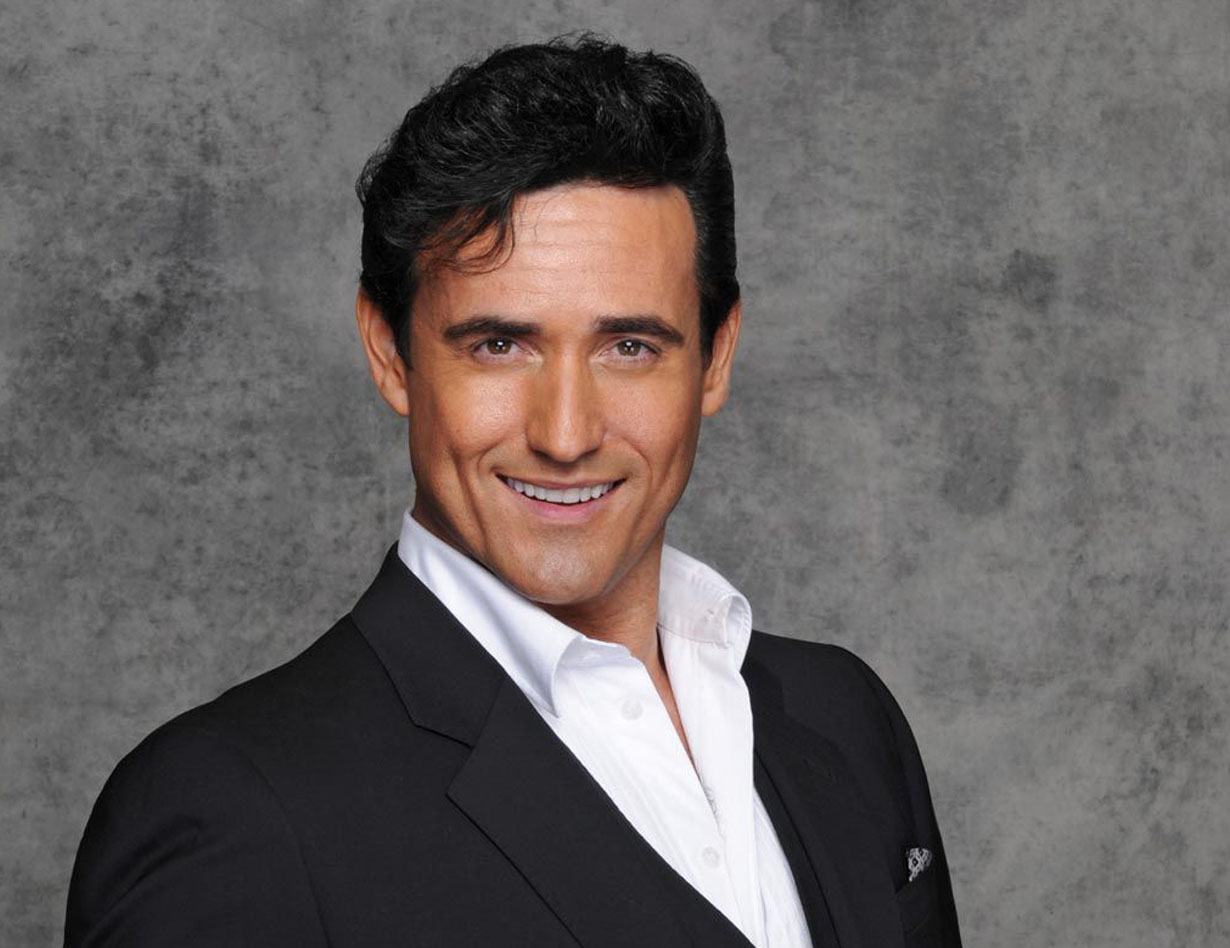 Carlos Marín Menchero is a Spanish lyric singer, producer and manager, with a vocal record of baritone.
Component of the international vocal crossover quartet of classical music Il Divo, with whom he has sold more than 35 million copies on records worldwide, publishing eight studio albums; Il Divo (2004), Ancora (2005), Siempre (2006), The promise (2008), Wicked game (2011), A musical affair (2013), Love & passion (2015) and Timeless (2018); a compilation album The greatest hits (2012); a special album of Christmas songs The classic Christmas album (2005); and two live albums, An Evening with Il Divo: Live in Barcelona (2009), Live in Japan (2014); multiple special editions and duets and collaborations. Also, the video has been published Live at Gotham Hall (2004), Encore (2004), Mama (2005), The Yule Log: The Christmas collection (2005), Live at the Greek Theatre (2006), At the Coliseum (2008), Live in Barcelona: An evening with Il Divo (2009), Live in London (2011) and Live in Japan (2014).
Marín performed in a large number of zarzuelas, musicals and operas before joining Il Divo, as well as director of musical works. In his childhood he published two albums as a soloist, El pequeño Caruso (1976) and Mijn Lieve Mama (1978) in Dutch, which translated into Spanish would be My dear mother.
In 2011, he performed a series of concerts in Spain, the tour was called Carlos Marín IL DIVO, in concert with Innocence, reaching sold out during his four performances at the Teatro Compac.
He has acted in various musicals, beginning in 1993 as Marius in Victor Hugo's Les Miserables (New Apollo Theater – Madrid), and later in Beauty and the Beast, in which he suffered an accident in which he broke his leg, Grease where he played the role of Vince Fontaine, El Diluvio Que Viene and as a substitute for José Sacristán in El hombre de La Mancha. He also collaborated in the production of The Magic of Broadway and Peter Pan on stage and CD, in the latter he also shared the tasks of Producer and Music Director with Alberto Quintero.
He sang in the animated film The Nightmare Before Christmas by Tim Burton and was also the voice of the Prince of the Spanish version of Disney Cinderella, made in 2000.
In recent years he has been acclaimed as a baritone cousin in several operas, including La Traviata, The Barber of Seville, La Bohème, Lucia de Lammermoor and Madame Butterfly.
Marín has also played zarzuela. He has participated in the zarzuelas of the Jardines de Sabatini (Madrid), a meeting point for music lovers in summer, and in the gardens of the Royal Palace of Madrid. Some of his performances can be found on DVD, such as La Gran Vía, La Revoltosa, where he plays the role of Felipe and La verbena de la Paloma.
At the beginning of 2007 Carlos began to combine Il Divo with his role as producer and musical director of the singer Innocence (Geraldine Larrosa).